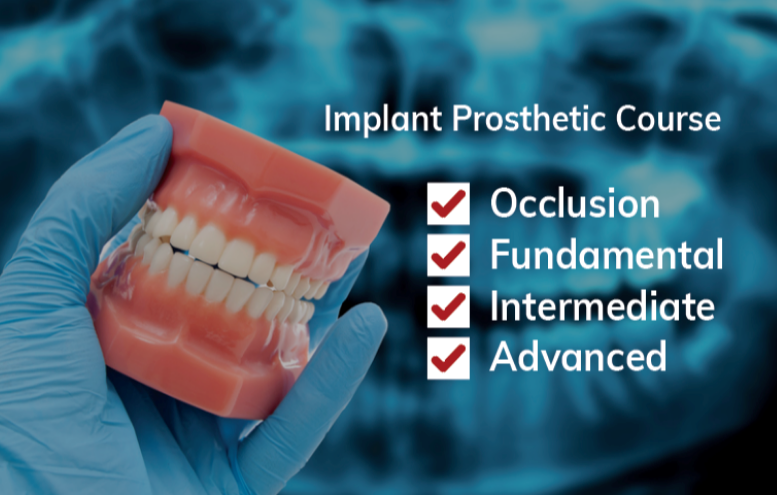 From composite fillings to single crowns to multiple unit bridges to implant restorations, achieving predictable high-end restorative practice can be challenging for any dental practitioner.
Date : Click for more information
Cost : $400 each - Click for more information
CE Credits : Up to 28 CEUs
Join world-renowned Dr. Marko Tadros for a course in Chantilly, VA. Understand 2D printing and its insane ROI potential, learn how to treat express ortho cases (under 6 months) using clear aligners, and much...
Date : Chantilly, VA - TBA
Northern California - Saturday, May 8, 2021
Cost : $500 -

Early Bird Rate: $400
(Deadline March 31, 2021)

CE Credits : 7 CEUs