Clinical Case Study Clubs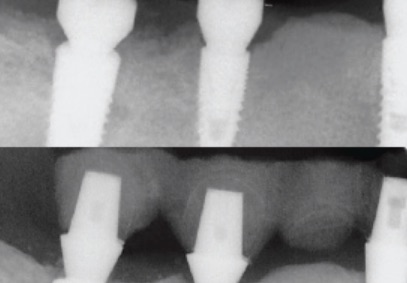 We live in a world of instant gratification. Patients want things to be done faster, and even on the spot. Predictable soft and hard tissue regeneration, so crucial to the clinical success of each...
● Date : May 30, 2019
● Cost : $75.00 - GDIA Members $49.00
● CE Credits : 4 CEUs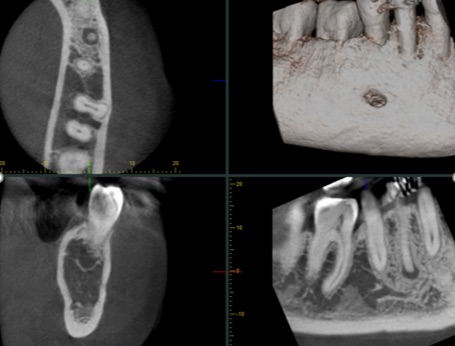 In the past few years with improvement of 2D dental imaging technologies and introduction of 3D CBCT, the field of Oral Radiology diagnosis has gone through a true renaissance. Today we are able to...
● Date : July 18, 2019
● Cost : $75.00 - GDIA Members $49.00
● CE Credits : 2 CEUs