David Farivar
DMD - Faculty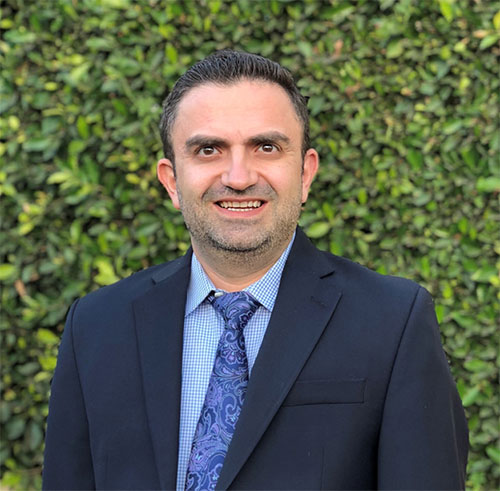 Dr. David Farivar is a Diplomate of the American Board of Periodontology. With over 7000 Dentis implants placed since 2010, he holds the record of the highest number of successful implant surgeries using exclusively Dentis implant systems ever since Dentis was introduced in the United States.
Following his BA degree in cell and molecular biology at UCLA, Dr. Farivar completed his dental training at University of Pennsylvania School of Dental Medicine, an Ivy League School. After graduating from UPenn, he completed his Post-Doctoral Residency Program in Hospital Dentistry at UCLA Medical Center Department of Hospital Dentistry and Maxillofacial Prosthodontics & Biometrics. Then, Dr. Farivar further advanced his specialty training at USC in a dual program of Advanced Periodontology and Cranio-Facial Biology.
Dr. Farivar's unique dental and specialty trainings in the world's most elite educational institutions, as well as his broad clinical knowledge and experience have molded him into an authority in implant dentistry.