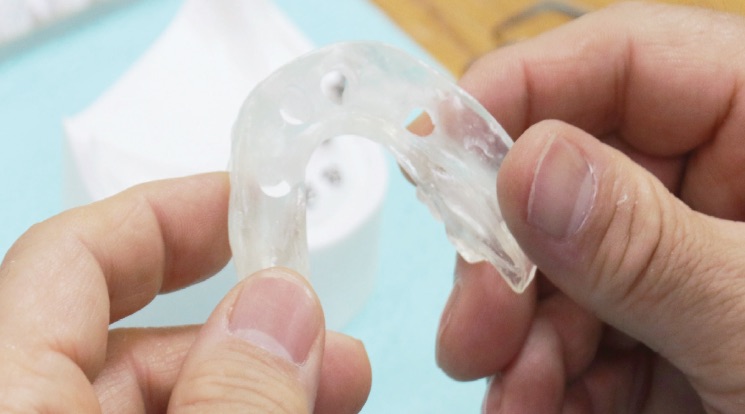 Implant treatment for the partially and completely edentulous patient is challenging due to inherent anatomic, esthetic and bio-mechanical problems. Moreover, controversy persists as to factors critical for implant and prosthetic success. Some established criteria for design of the implant prosthesis are emerging. This workshop will review the indication of available implant prostheses with an emphasis on number, length and distribution of implants, connected or not connected anchorage systems, type of abutments, immediate loading or delayed loading protocols, maintenance, provisional in the aesthetic zone, and patient satisfaction.
With a slide and video presentation of many clinical situations (before, during, and after treatment), this interactive Question & Answer workshop will answer questions related to:
The many critical factors that direct the type of dental prostheses
The sequence of implant treatment needed for a final successful outcome
"The main workshop objective is to answer any clinical question brought by the attendees".
8:30AM - 9:00AM : Registration
9:00AM - 5:00PM : Lecture
* Breakfast and lunch will be provided
Call (323) 617-4141 or E-mail info@gdia.com for additional information.