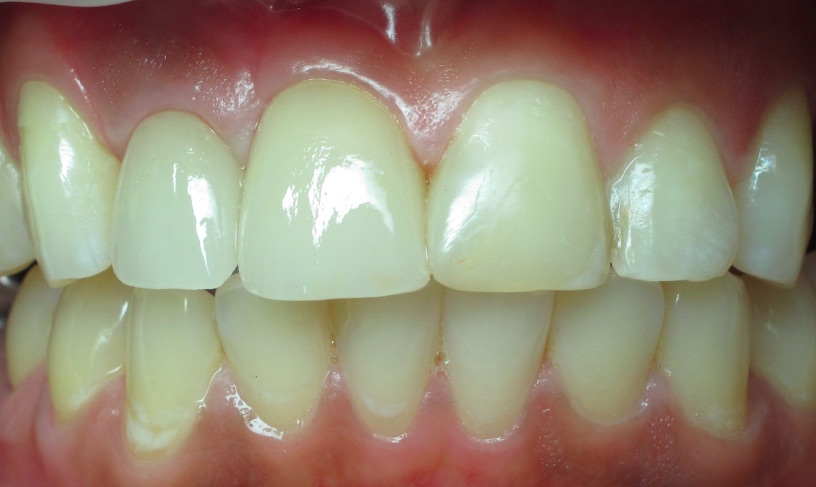 This course will cover everything you need to know in order to broaden your skills in the art and science of the anterior esthetic implant case. Creating an ideal esthetic outcome with a harmony of pink and white in the anterior zone cannot be mastered in 3 days. The two instructors, who are both clinicians with differing experience levels, will entertain you with their unique perspectives.
Dr. Jill Park has distinguished herself as a dexterous clinician in a very short time, having started surgical implant dentistry in 2016 as a generalist. Dr. Jin Kim, her mentor, is a dual-board specialist and also an experienced educator who had been a general dentist for 9 years prior to his periodontics career. The duo will challenge the participants to tackle this interesting yet difficult clinical genre, combining their clinical experiences and what current literature dictates.
Mastery of this area begins with an understanding of the biological process of post-extraction hard/soft tissue changes. With the ability to understand current evidence together with clinical innuendos, one may safely marry proper diagnoses with the most appropriate and effective treatment modalities and techniques. Not every case is a candidate for immediate placement, nor immediate provisionalization. Practical indications and contraindications will be outlined. The course will also focus on various soft tissue grafting approaches, which are often performed simultaneously with implant placement to significantly improve esthetics and the long-term viability of implant restoration. These concepts will be shaped and molded further through the two hands-on modules designed to maximize the understanding of this fascinating topic.
3-day program
Comprehensive course encompassing didactics, relevant literature review, practical hands-on component, and a live-surgery demonstration
The course is taught by a general dentist with an emphasis on surgical implant practice and a seasoned board-certified periodontist
Learn what to look for during diagnosis and treatment planning of an anterior implant case
Every anterior case is not a candidate for an immediate approach…when do we do immediate, when do we stage?
Demystify the "immediates" - immediate placement, immediate load, immediate provisionalization, immediate function…
The "partial extraction therapy (PET)" or "root banking" consent - when to use socket shield technique and when to avoid
Simultaneous soft tissue grafting techniques during immediate implant placement in the esthetic zone (hands-on component included)
Immediate implant placement with easy fabrication of the provisional restoration at the chair-side (hands-on component included)
The flap, incision design, and suturing techniques - how to make anterior GBR stress-free and predictable (hands-on component included)
Platelet concentrates and "sticky bone" - what is their role?
Live surgery demonstration of an immediate anterior implant case that involves provisionalization and simultaneous soft tissue grafting
How to perform soft tissue grooming and conditioning, and creating the ideal emergence profile
Identifying trouble and avoiding possible complications
How to maintain the beautiful outcome for years to come
8:00AM - 8:30AM: Sign-in/Breakfast
8:30AM - 5:00PM: Lecture/Hands-on/Live-Surgery Observation
Day 1: Friday, March 26, 2021
Lecture 1:

Tackling the anterior case with confidence
Regional anatomy, interpreting 3D CBCT, planning digitally and with analog methodology

Lunch
Hands-on 1:

Model Surgery & Provisional Restoration Construction
Day 2: Saturday, March 27, 2021
Live Surgery Observation

A case involving immediate placement, immediate provisionalization, and soft tissue augmentation

Lunch
Lecture 2:

Review of case studies: "what went well, what went wrong"
Day 3: Sunday, March 28, 2021
Hands-on 2:

Phlebotomy, blood concentrates, "sticky bone"

Lunch
Lecture 3:

Principles of soft and hard tissue grafting
Complications and Long Term Maintenance
Call (323) 617-4141 or E-mail info@gdia.com for additional information.