Welcome to the RealSelf Dental Implant Community: Find Answers to These Common Questions
Welcome to the Dental Implant Community. I'm Matt , the community manager. I'm here to help you gather information on the treatments you might be considering to help improve your smile. I'm passionate about empowering everyone who visits our community, in order that they can make a well-informed decision on whether a procedure is right for them or not.
If you're considering dental implants to replace lost or missing teeth, you probably have a lot of questions. We've drawn on the expertise of our doctors and the RealSelf community to address concerns like 
"Do Dental Implants Hurt?"
 and 
"Does Insurance Cover Them?"  
The RealSelf Guide to Dental Implants 
provides a place for you to find answers to these commonly asked questions regarding the procedure.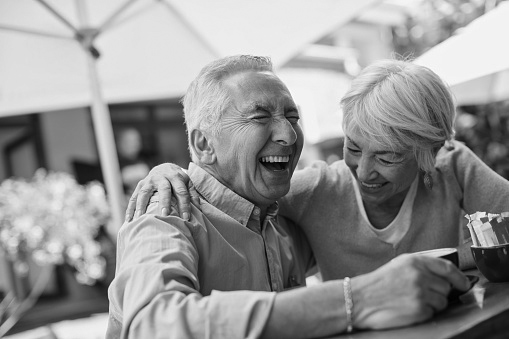 Dental implants are so natural-looking and feeling, you may forget you ever lost a tooth. You know that your confidence about your teeth affects how you feel about yourself, both personally and professionally. Perhaps you hide your smile because of spaces from missing teeth. Maybe your dentures don't feel secure. Perhaps you have difficulty chewing. If you are missing one or more teeth and would like to smile, speak and eat again with comfort and confidence, there is good news! Dental implants are teeth that can look and feel just like your own! Under proper conditions, such as placement by a periodontist and diligent patient maintenance, implants can last a lifetime. Long-term studies continue to show improving success rates for implants.